Three or four weeks ago I began a 52 week course with the incredible Kim Klassen. The course is called Beyond Layers - 52 Weeks. Over the next year this course is meant to stretch our creativity and perhaps give us a new perspective on our own art. I am excited to be a part of this group of over 300 people. I was going to keep this work separate from my photography blog but then decided to share this journey with any of you that might want to follow along. I'm not promising anything spectacular but I am expecting to have a lot of fun :). So here are my first three submissions.
Week 1 - An image with a theme of "just enough". Less is more, not over done.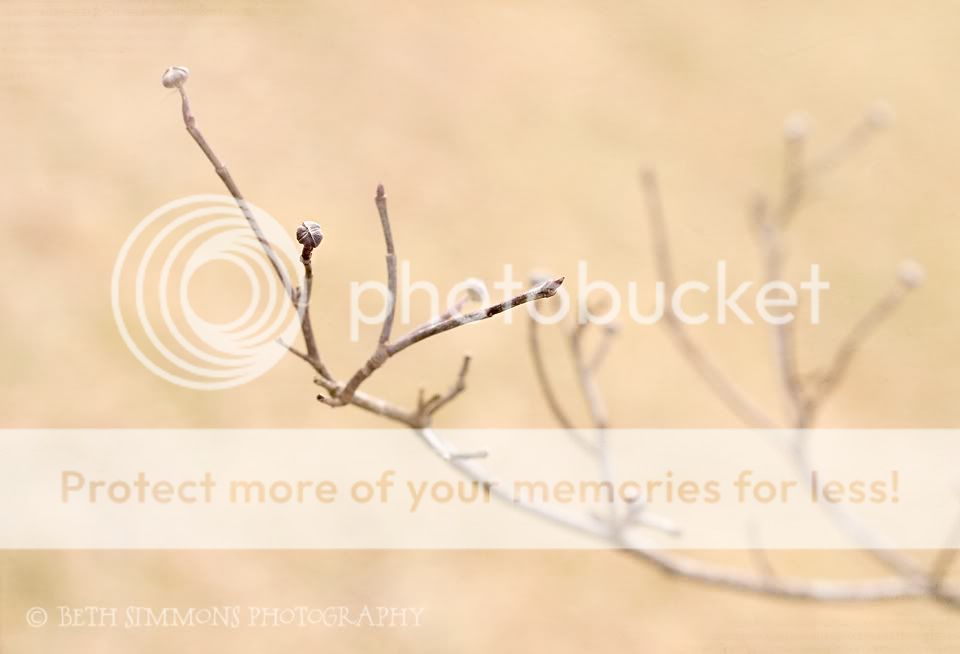 Week 2 - Vision and Blur. An image with a single theme. My word is faith. This image is taken from my mother's Bible
Week 3 - A collage. I choose to tell the story of our road trip to see the grandchildren with my collage.
And now we are all caught up. See you next week!