This past weekend we visited the Glenn family to celebrate Oliver's 5th birthday. I tried to get some family photos while we were there. It didn't go quite as smoothly this year with a 15 month old that really needed to do her own thing :) I still think we got some fun photos. You will notice that 3 year old Lucy wasn't all that thrilled about the whole photo thing either.
Eloise was happy as long as she was free to run.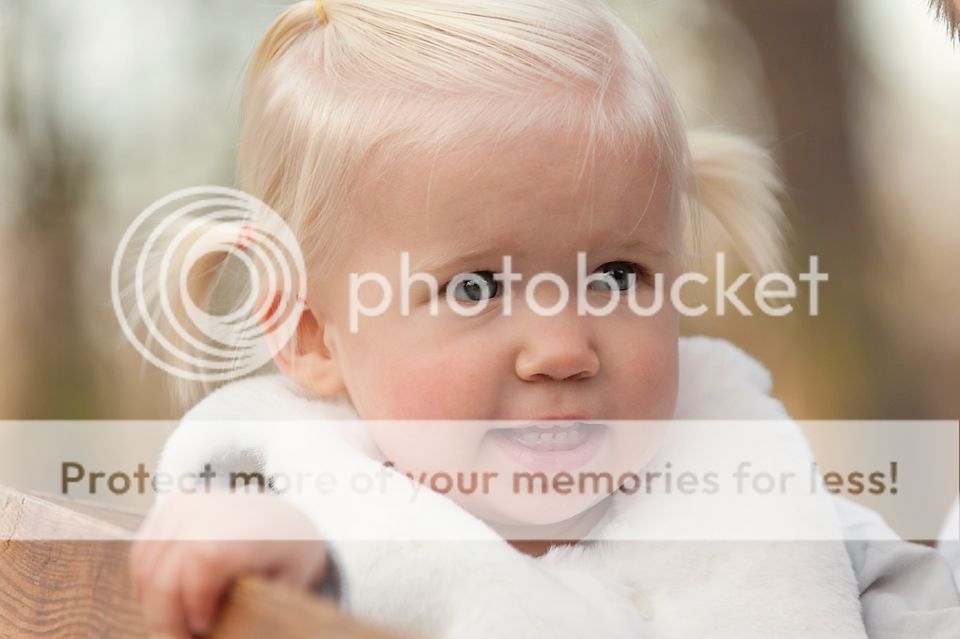 All four children enjoyed the leaves.
Madeline has always loved climbing trees.
A cute little photo bomb :)
Eloise was definitely not into the super hero line up!