Mark and EllaKate got married! And they had a beautiful wedding. EllaKate's mom, April, is my very good friend. And since I owed her quite a few favors, she was able to talk me into doing something that is way out of my comfort zone. I don't photograph weddings! Thankfully my daughter, Naomi came and helped me!
EllaKate and Mark were married in her parents back yard. Such a lovely setting. A lot of love from many family members went into making this a wonderful event to remember.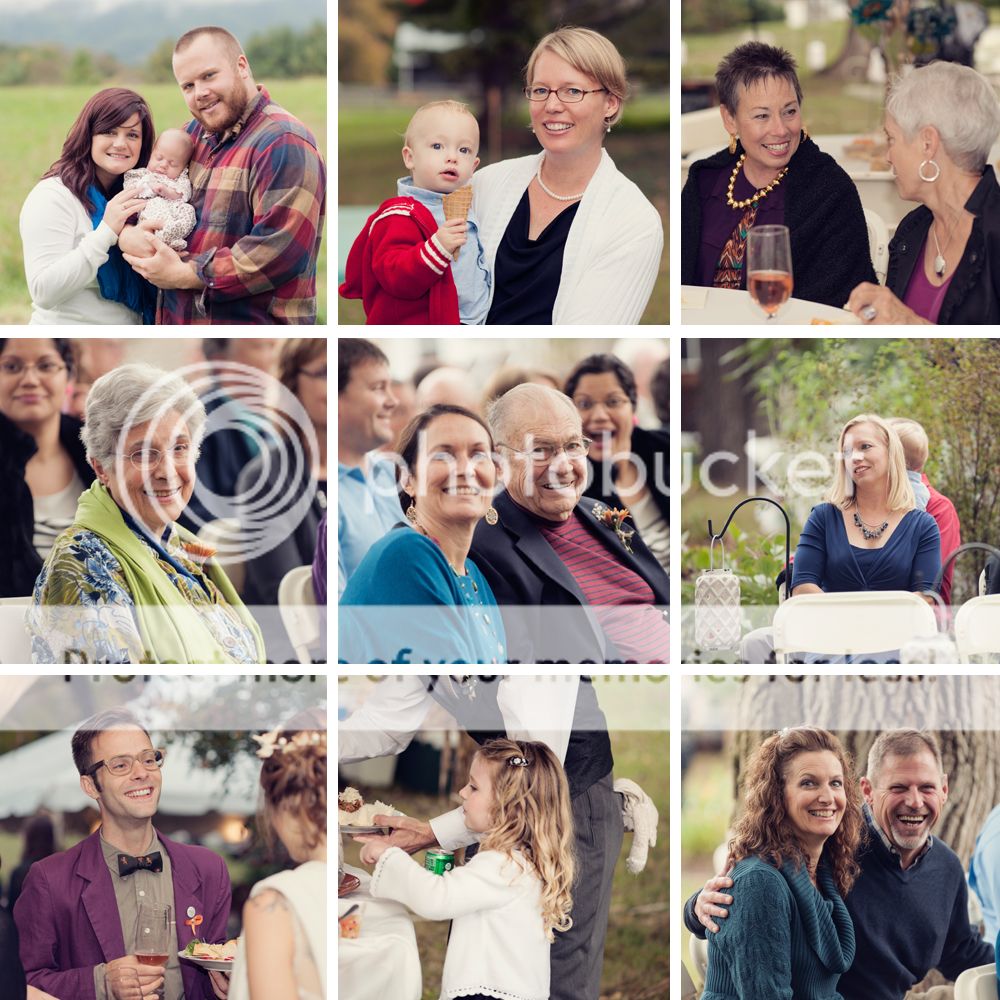 The cakes were special recipes made by different family members. The cake stands were made by EllaKate's dad.
A special surprise from EllaKate's brother!